Post-Abortion Recovery Class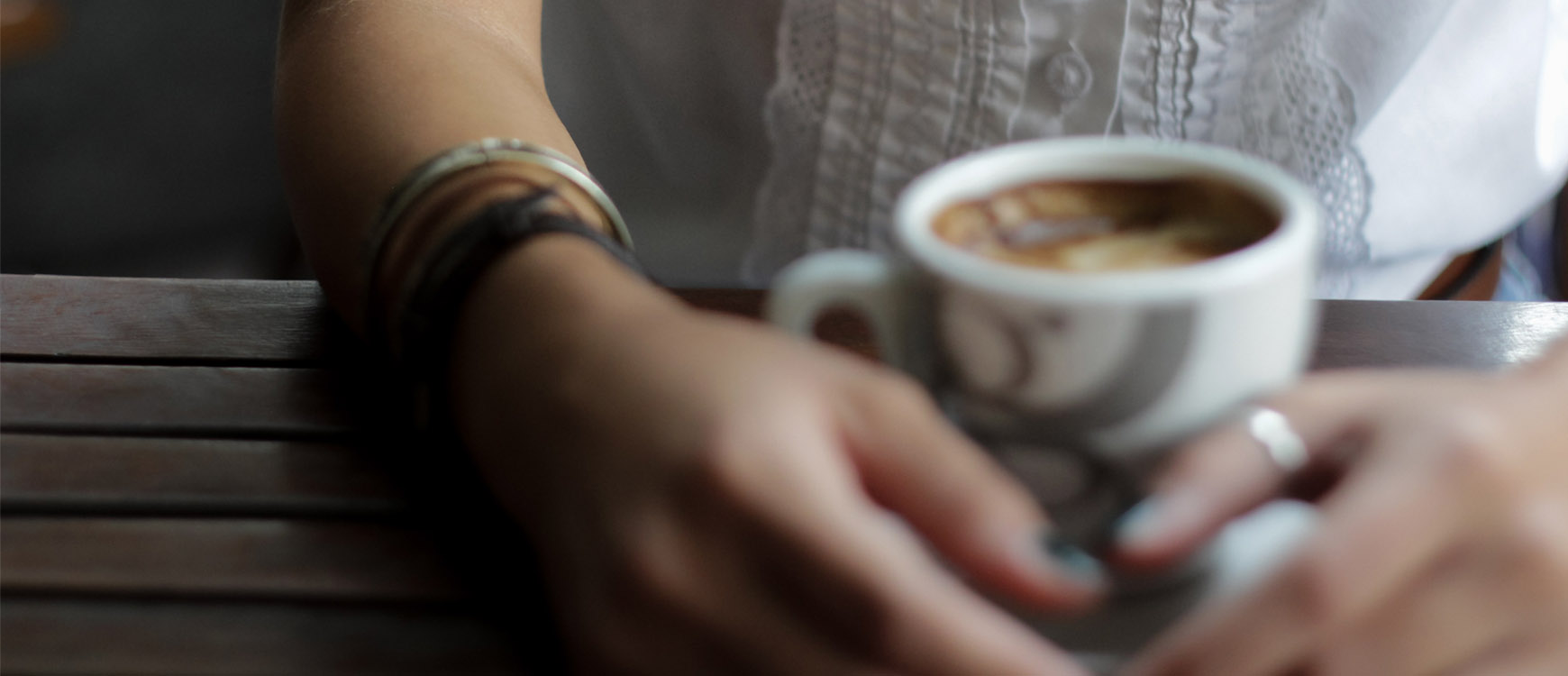 CLASSES BEGINNING
Monday April 16, 2018 AT 5:15 PM
STANTON HEALTHCARE MAGIC VALLEY
718 SHOSHONE ST E
(208) 734-7472
Have you experienced the pain of abortion? You are not alone.
Stanton Healthcare Magic Valley is committed to helping
individuals find healing after an abortion and to developing a
healthy relationship with God. We believe dealing with the pain of
an abortion (or more than one abortion) in our past can help us
reach these goals.
Join us on this 10 week journey through "Her Choice to Heal:
Finding Spiritual and Emotional Healing After Abortion" by Sydna
Masse.
Registration is available the first night of class. Even if you have
gone through this, or a similar training before, you are welcome.
For a complete class schedule or for more information visit
StantonMV.org or call (208) 734-7472.
Parking is available behind the building (not visible from
Shoshone St), and the side door will be used for entrance.